Landmarks of Australia
The Opera of Sydney was inaugurated in October, 20th 1973. It is 183 m. long and 120 m. width. It was conceived by Danish architect :Jørn Utzon. The architectural style is expressionist. It is shaped as three shells. This is the most visited building in Australia and it is recognized throughout the world. You must go visit this edifice if you go in Australia.
Uluru, also known as Ayers Rock is bring up
863 m. It was com posed of sandstone. Uluru is listed as a world heritage site. He has more 400 000 tourists who visite this site. The Aboriginal people are hungry the tourist visited Ayers Rock because it is sacred.

Sydney Harbour Bridge was built in 19 january 1932. It has eight ways for cars, two for rail, one for cyclists and one for pedestrians It mesure 1149 m. It is the world's widest long-span bridge. It contain a style modern. The Harbour Bridge was built by J.J.C. Bradfield, R . Freeman, G. Roberts and G.C. Imbault.
The parliament of Australia is situated in Canberra, The capital of Australia. The building was designed by Mitchell and Giurgola. It was inaugurated on 9 May 1998 by Elizabeth I I. The construction was cost 1,1 thousand million australian dollars.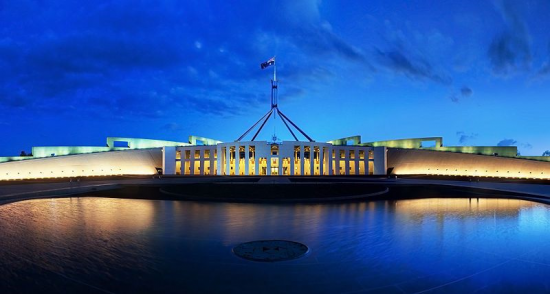 The Flinders Street Station was situated in Melbourne. Each weekday, over 110,000 commuters.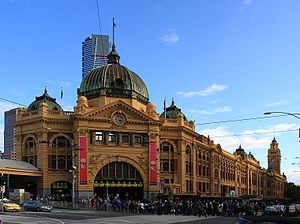 The federation Square was situated in Melbourne. This monument is recognized throughout in the world.
The Tower Gold Coast is a tower of Queensland. It is the most big tower in Australia because it heigt is 323 metre. It is the most big tower residential in the world.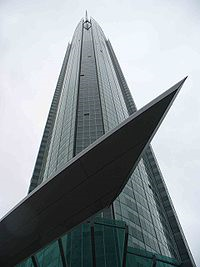 The Swan Bells was situated in Western Australia.